about us
Welcome to Airsoft Albania
Softair National Association ( Shoqata Kombetare Softair ), registered in the Registry of the of nonprofit organizations in Court of Tirana no. 2492, date. 11.03.2009 no. L11816451B NIPT, Address Str. League of Prizren no. 107 Tirana.
SH.KS ( Shoqata Kombetare Softair ) was established as an organization of the first practitioners of the sport of Softair in ALBANIA at the end of 2008. This national association was born as a need to establish an official at practicing internationalregulations Softair in all activities of this sport in our country.
SHKS objective is quite clear: the spread of this new sport in our country. It is quite sure how much is known and the practice of Softair becomes popular, the more will become clear properties that display the best practitioners of this sport,group support, loyalty, honesty, friendship and testing the best physical qualities, all these elements that can hardly beincorporated into this form in a different sport.
Precisely for this purpose, the spirit is spreading fast enough Softair not only in Tirana but also in several other cities, whichwill be national association clubs. SHKS is open to welcome the creation of other local clubs to achieve a further objective, that of creating competitive activities between different clubs nationwide.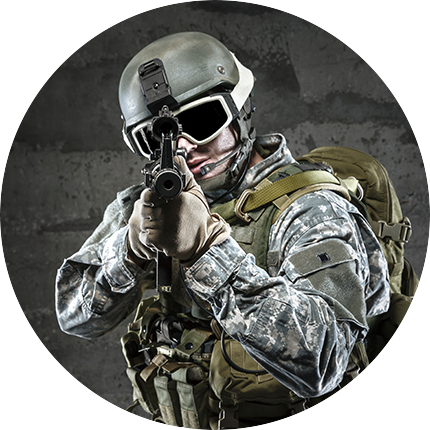 what is airsoft
Airsoft Is An Active Sport that tests your limits!!
Airsoft is a sport that is similar to military trainings and misions. It simulates real scenarios or scenarios created and edited by organisation company . In this case weapons often resembles real firearms, they have the same dimensions and weight ( some are made py plastic and polymer and most ralistic are from wood & full metal) but the replicas shoot small plastic 6mm BBs. In its nature, airsoft is similar to first-person shooting video games, and it allows experiencing realistic battle and tactical scenario gameplay.
see the action
Softair Albania Games